About smartBOX
We create personal work pods for spaces of all types, for those who need to turn down distractions and turn up productivity.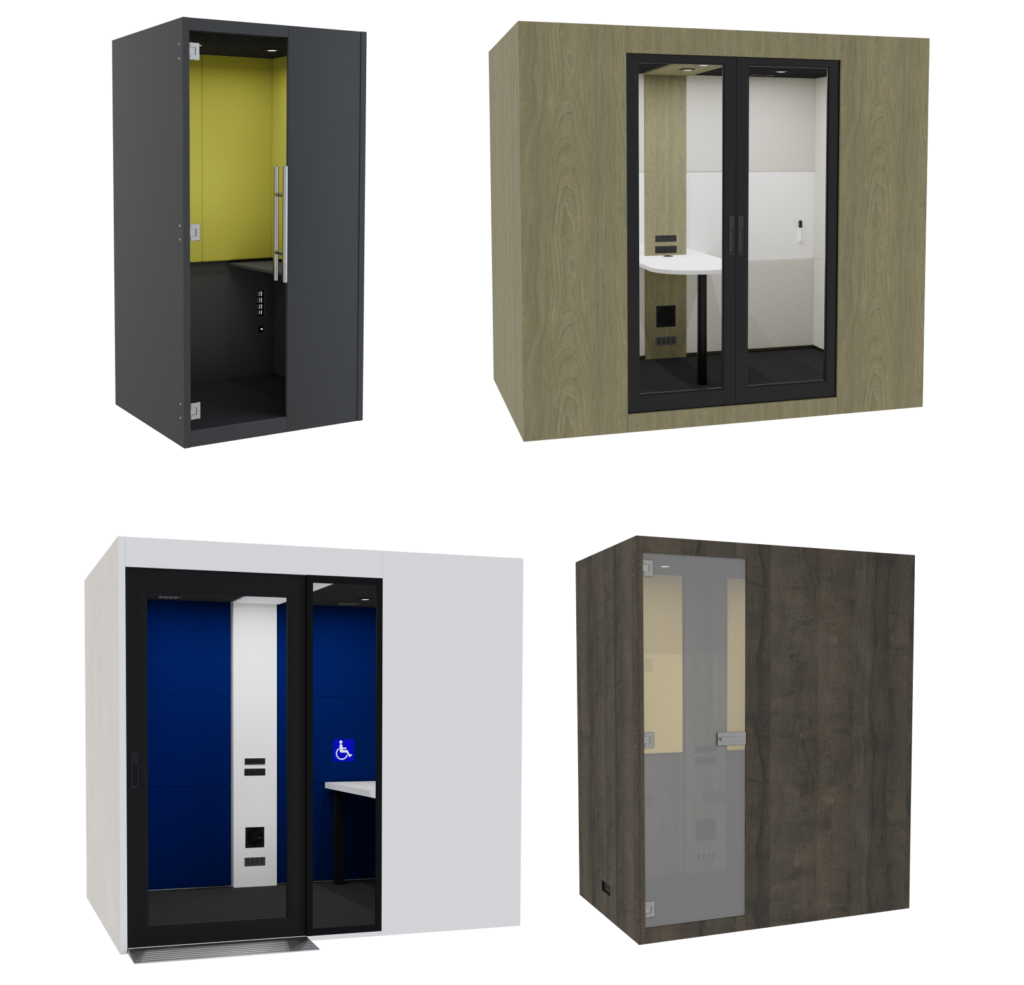 smartBOX works everywhere:
Pricing that's sound minded
We created smartBox as an affordable, well designed, and easy to assemble solution to the need for quiet private spaces. Constructed using the highest quality sustainable materials and completely configurable to fit into any workplace, smartBox products are quiet workspaces at a surprisingly affordable price.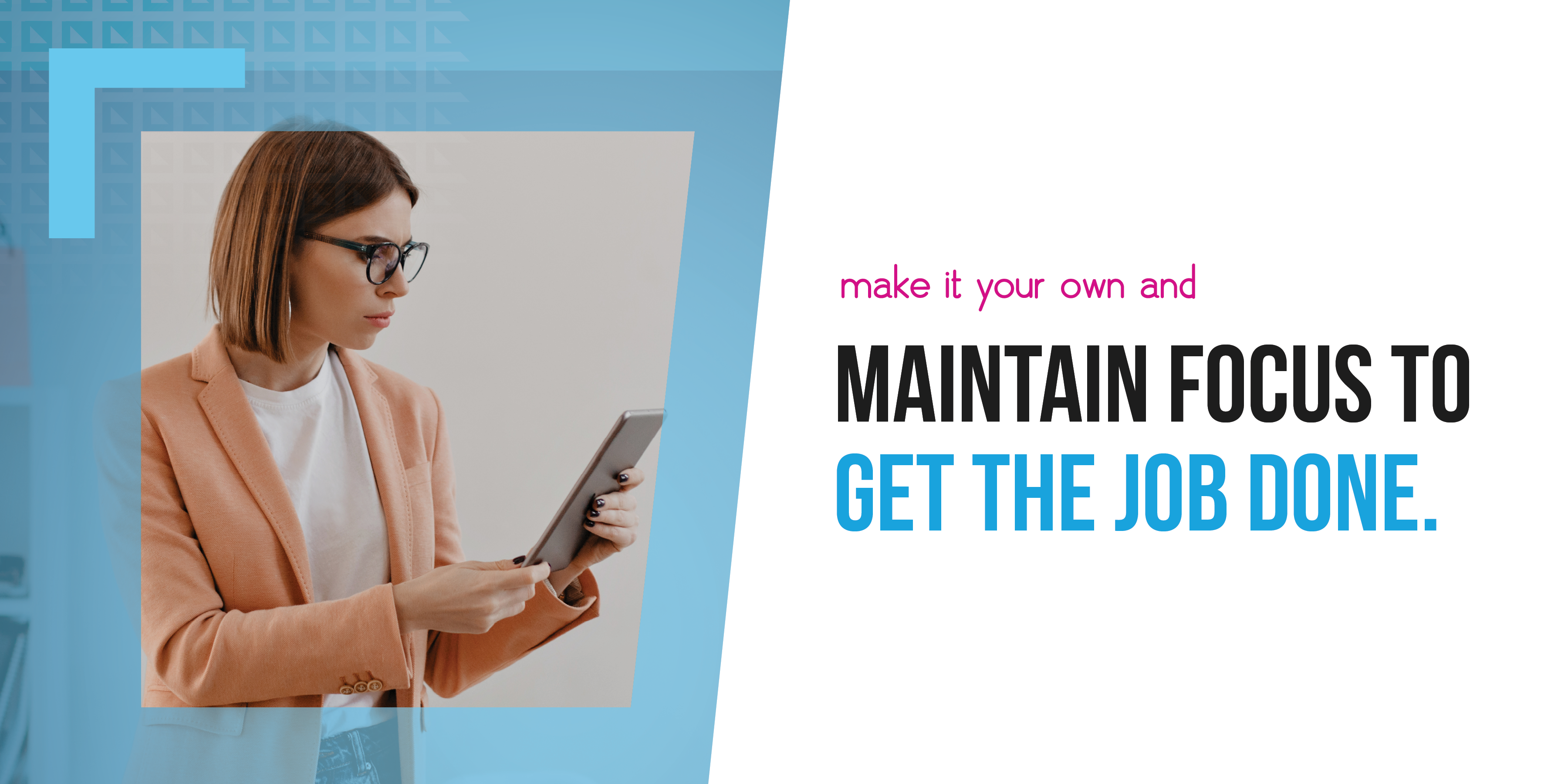 MADE IN THE USA
Built in our modern Arizona factory, smartBOX is available in a vetted palette of finishes. After order confirmation our production line is supported by multiple quality control processes to ensure the highest quality fabrication. Your smartBOX is in route to you within 30 business days.